Founders
Born and raised in Springfield, Mike and Cheri are founders of Michael von Behren Builder, Inc. They built the business from its start as a one-employee company in 1982. Since then, the business has grown, fueled by Mike and Cheri's passion for high quality construction. They know how to make projects happen on time, on budget, with the least possible disruption to their customers' lives.
In fact, Remodeling Magazine recognized the company as one of the Big 50 remodeling firms in the United States. The Greater Springfield Chamber of Commerce named Michael von Behren Small Business Owner of the year. Year after year, Michael von Behren Builder, Inc. is recognized for their outstanding building and remodeling work.
Meet Our Team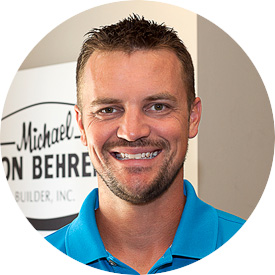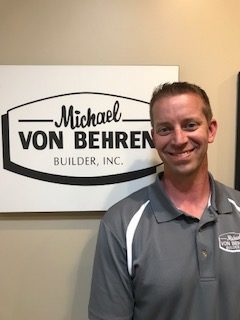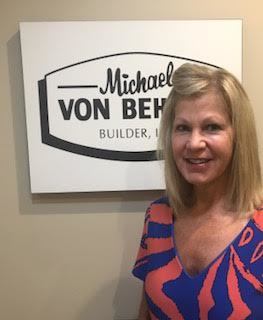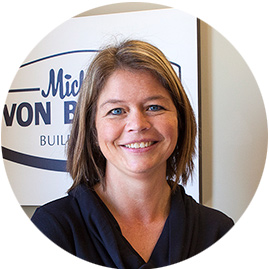 INTERESTED IN WORKING WITH US?
Find out more about potential employment opportunities.
FIND OUT MORE