BACK TO ARTICLES BACK TO ARTICLES January 13, 2016

John has been in the construction industry for 22 years, starting out as a framing carpenter in 1993. Soon John would start his own business and frame homes for many contractors in the area. In 2000 John started a home building business. Since then John has enjoyed success building homes for clients all over Central Illinois. He has always kept up with the latest trends in building and design.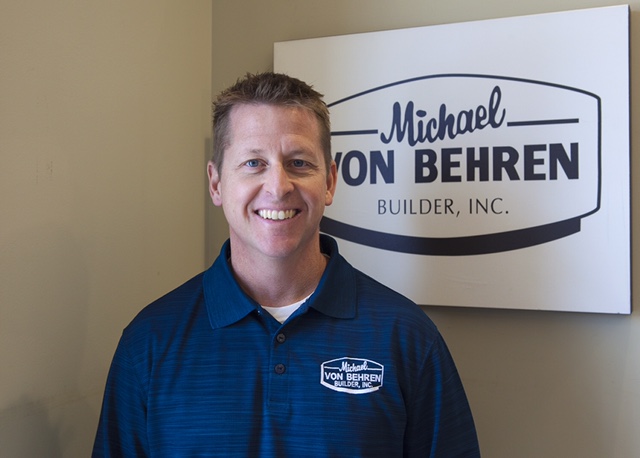 John and his wife Stephanie are raising 2 boys. He loves to help families improve their homes and leave behind a great place for them to raise their children. John also enjoys playing music in his off time.